Oh my good gravy. Y'all made my $666 stretch goal!! This is the most successful I've ever been on a drive and I literally couldn't have done it without you.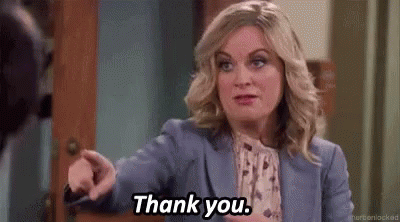 So here's what that means: YOU DID IT! I will sing karaoke, live on my next show (Tuesday 9/25, 8-10pm), to a song determined by listener (that's you) poll on my show's Facebook page: https://www.facebook.com/CHIRPMusicForChameleons/posts/1761089437344050
Currently, it's David Bowie's "Life On Mars?" vs. Fleetwood Mac's "Dreams". What'll it be?
Well, I'll tell you what, if we crack $800 I'll do both. How's that?
But since it's the last day of the drive, better go vote anyway.